A Leading Shed Home Builder of Liveable Sheds
SUPERIOR GARAGES AND INDUSTRIALS (SGI)
If you're looking for Sunshine Coast shed house builders with vast experience in building sheds to live in that are not only stunning and made from the highest-quality steel, but are also functional and versatile, then you've come to the right shed building company.
SHED HOME BUILDERS ON THE SUNSHINE COAST
Can't Afford to Build a House? Sheds You can Live In Are the Answer!
In today's economic climate, buying and building a traditional home has become quite challenging and expensive. The cost of a block of land alone is unreachably high for many, if not most people, and does not even include the cost of building the actual house itself! This is leaving most younger Australians with a housing dilemma when it comes to affording their first homes.
Liveable sheds can be an alternative solution to building a traditional house. Steel construction is becoming an increasingly popular alternative due to its low maintenance and long-lasting characteristics. A shed home built with steel framing is more durable than a wood framed home. Even the best treated wood will eventually rot and need replacement, but steel will last for decades without any maintenance.
Steel building materials are also much safer than wood. Because they are non-combustible, they cannot catch fire or be harmed by fire retardants or other chemicals that may be used in wood products. They are impervious to water damage as well, which means that you can withstand floods and natural disasters without worrying about your home itself being destroyed.
Steel building materials also create a healthier environment for your family to live in. The sealants in wood products may contain harmful chemicals that can seep into your drinking water or, if you have children, your child's toys. Wood can also produce dust particles that are harmful to breathe in every day. Steel is completely free of these problems and creates a safe indoor environment for everyone to live in safely.
Sit down with our shed home builders and let SGI help you build your dream shed house. Get in touch with us to find out more and obtain a quote!
Benefits of Building Sheds You can Live In with Steel
Quality Sheds to Live In, Built Locally.
Get in contact with our shed house builders for a shed building solution tailored for you. 
FUNCTIONAL & DURABLE SHED HOMES
Why Choose Us as your Shed House Builders?
SGI takes great care in ensuring that our clients receive nothing less than perfect builds, every time. We take care to know exactly what your expectations and requirements of your liveable shed are, as well as any designs or layouts you want.
Our shed home builders encourage clients to be a part of the design process. Our passion is to deliver a shed you can live in that not only does what you need it to, but one which is also well-designed and aesthetic. Each SGI project manager takes the time to understand your needs to provide you with a complete shed that is worth your time and money. We build steel structures that will not only perfectly compliment your requirements, but it will also accommodate your budget.
After thirty years in the industry, we know that simply building a shed is not enough; that's why we build our steel structures to stand the test of time.
LOCAL SHEDS TO LIVE IN ON THE SUNSHINE COAST
Our Sunshine Coast Location
We are centrally located on the Sunshine Coast and can provide shed building services to locals and business owners in the area.
If you are interested in liveable sheds, carports or commercial sheds on the Sunshine Coast, look no further! SGI is committed to delivering quality, cost-effective sheds. Made from genuine Australian steel, our sheds are built tough from the get-go.
CUSTOM SHED HOMES SUNSHINE COAST
Build With Superior Garages & Industrials
Superior Garages and Industrials (SGI) is a highly experienced shed building company specialising in the design and construction of structural steel buildings. Since it's establishment in 1983 on the Sunshine Coast, SGI has continued to develop and evolve separating itself from competition by reaching beyond the limitations and services of more traditional companies in it's field.
Gathering more than 30 years experience in the structural steel building industry our reputation has been built on listening and communicating with our clients, delivering relevant solutions and creating ongoing relationships.
SGI continues to be a major shed builder on the Sunshine Coast and surrounding region offering the highest quality products and contractors available within the industry.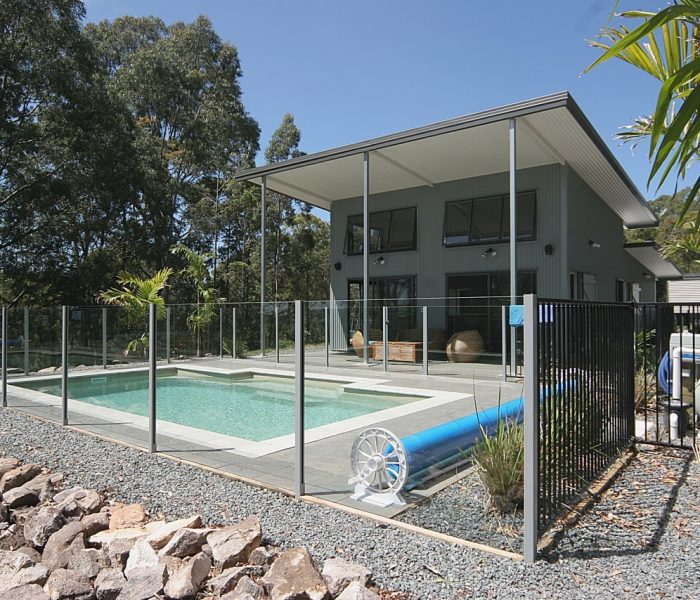 Our Superior Shed Home Difference