Professionally Built and Custom-Designed Sheds in Gympie, Built with Superior Craftmanship
We're the Shed Builders Gympie Locals Trust for Superior Australian-Made Sheds
All the sheds we build in Gympie are proudly Australian tested and made. Our sheds are engineered and tested to withstand the harshest weather conditions. If you require a shed built, erected or designed in Gympie, give us a call!
Gympie Steel Shed Builders
Highest Quality Sheds, Garages and Steel Buildings | Colorbond Steel Commercial and Domestic Sheds | Industrial Shed Construction and Erection
Are you looking for reliable shed builders in Gympie? Choose Superior Garages and Industrials. With over 35 years of hands-on experience in the industry, we can provide you with high-quality steel sheds that stand the test of time. All of our projects are completed with your needs in mind, and we make use of only the finest and most durable steel products available locally in Australia.
The SGI team will custom build your steel structures to your specifications. We offer an extensive range of products, which means we can accommodate almost any budget or purpose. We have handled projects of every size: ranging from small but sturdy steel-built granny flats, to huge steel warehouses and commercial buildings.
Our team is committed to providing leading service and craftsmanship at affordable prices. Our superior standards ensure that our quality product will last for years to come.
If you are looking for sheds in Gympie, be sure to get in touch with our Gympie shed builders today for a personalised quote. Our dedication to our customers ensures that we take all of your needs and requirements into consideration.
We're the Shed Builders Gympie Locals Trust!
Get in contact with our team for a shed building solution tailored for you. 
INDUSTRIAL AND COMMERCIAL SHED BUILDERS IN GYMPIE
Tailored Superior Gympie Shed Construction Solutions
Superior Garages and Industrials work with our clients to design and build a shed that is tailored to their needs. Our team will work with you, down to the finer details, to create a custom-designed shed for any function or purpose.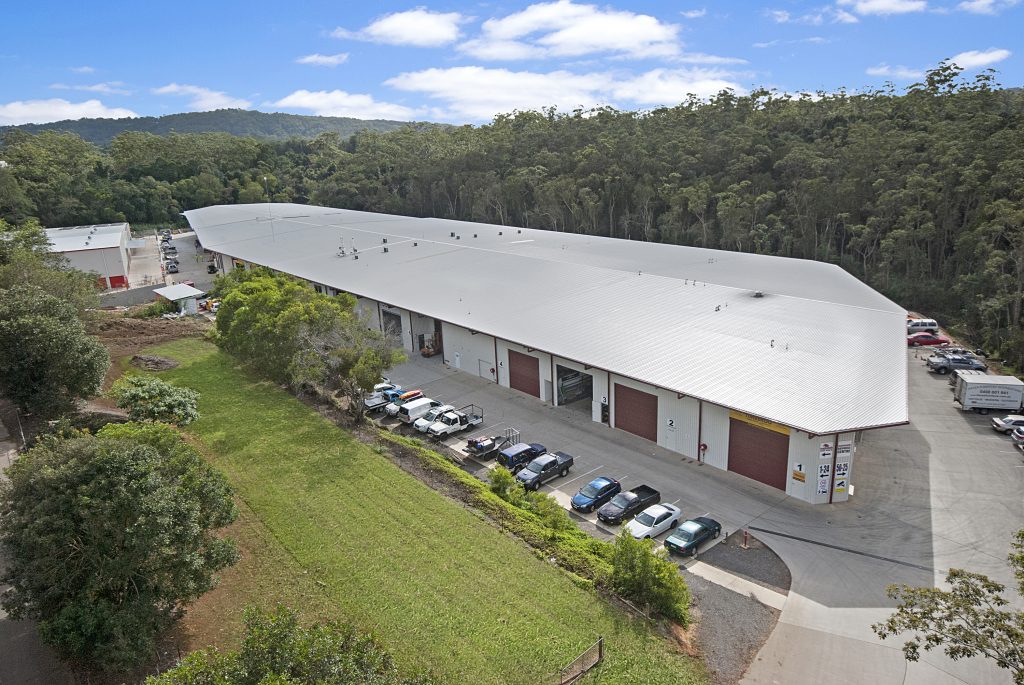 SGI have vast experience in designing, construction and erecting industrial sheds around Gympie. Our superior quality steel building materials allow us to provide our clients with high-quality, durable steel buildings, built to stand the test of time – and the harsh Australian environment! 
Contact Superior Garages and Industrials for all your industrial shed requirements, or read more about our industrial sheds.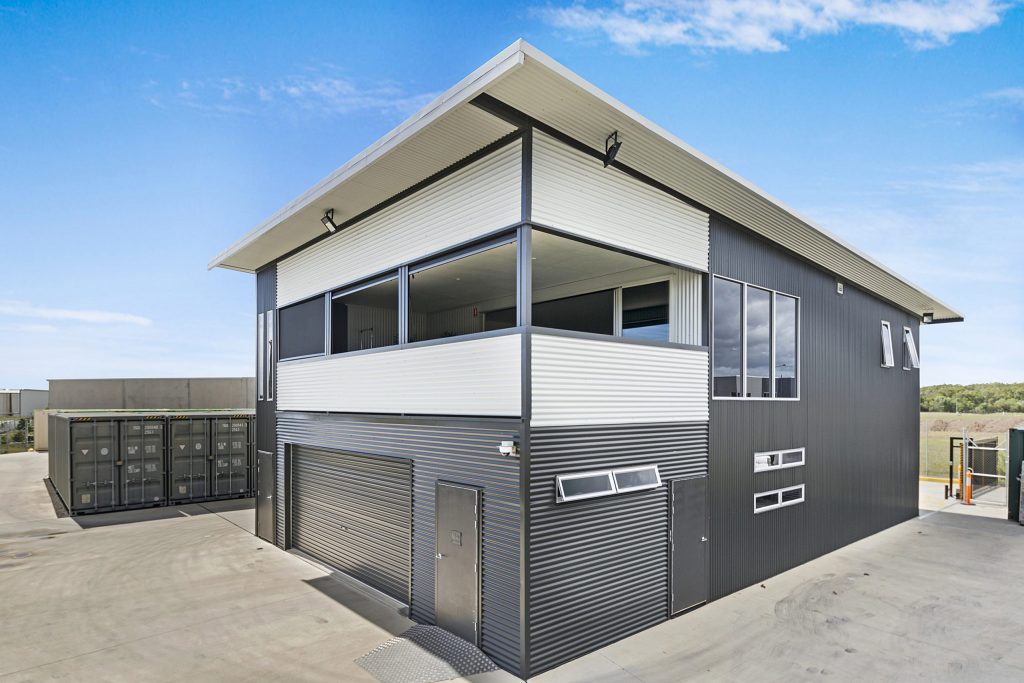 Contact Superior Garages and Industrials for a hands-on approach to your commercial shed construction needs. We can tailor the design of your commercial building to include any additional facilities you may need, such as roller doors, Mezzanine floors, or even additional insulation. 
Visit our commercial sheds page for more information, or contact the friendly SGI team to get started on your commercial project!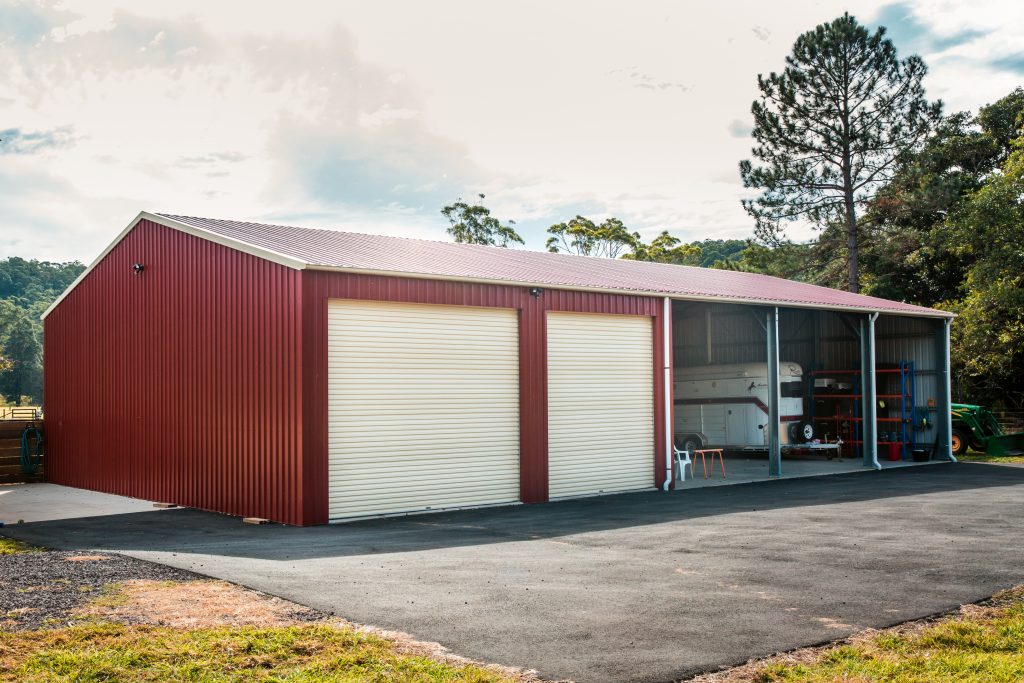 Agricultural Sheds Gympie
Fit your farm or agricultural development site with a customised steel shed from SGI. We offer a wide scope of agricultural buildings and fitments, including barns, equestrian buildings, paddocks and riding arenas, or rural storage sheds. 
Find out more about our agricultural shed offering and how we can tailor your shed build to perfectly suit your requirements, or contact us today.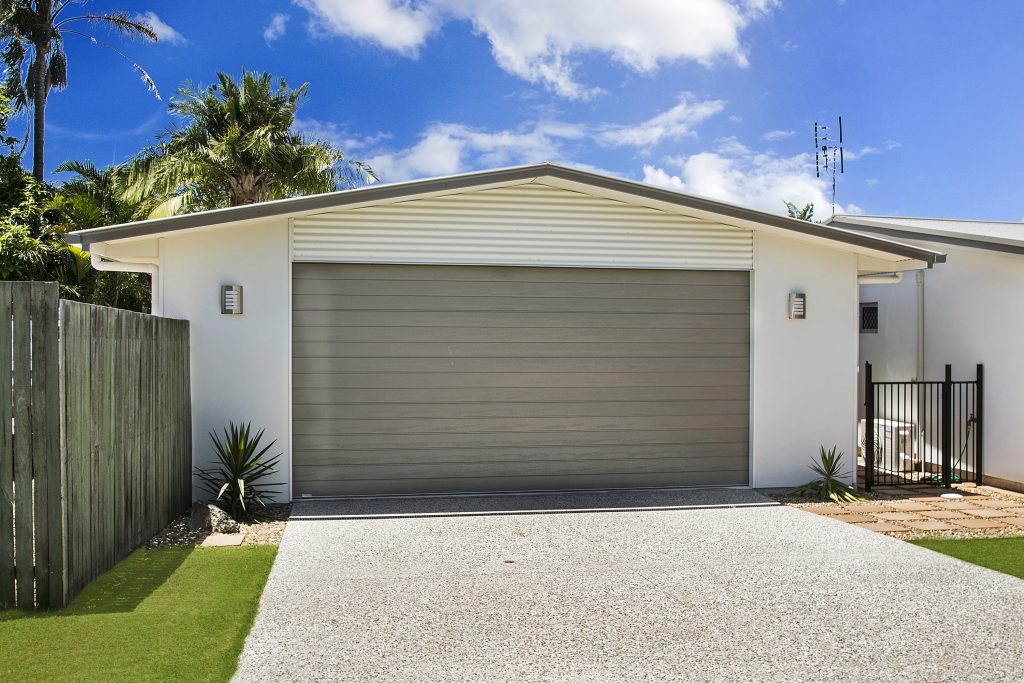 Sheds, Garages and Carports Gympie
Protect your vehicles, trailers and other auto equipment in the safety of a structurally-sound steel garage or carport. We can tailor your garage, carport or shed build to seamlessly mend in with other structures on your property, ensuring the aesthetic of your home is maintained.
Call our friendly sales team to get a quote on your shed or garage today, or learn more about our sheds and garages here.
Get Started on Your Custom Gympie Shed Build
GYMPIE STEEL AND STEEL-FRAMED SHEDS
Want to Build a New Shed? Here's What to Consider...
There are some things to consider when planning your new shed build in Gympie.
We advise all of our Gympie clients wanting a steel shed built to first research whether your new shed requires a council approval or permits. There are a number of specifications and building requirements that must be adhered to when building a steel structure. Our experienced and knowledgeable team can help you navigate these tricky waters, making completing your shed project easier.
We offer many additional customisable features on all our sheds, such as insulation, roller doors, glass windows and multiple personal doors.
All of our steel sheds are manufactured using tough materials that are designed to withstand the harsh Australian climate. We can create basic sheds or help you build a totally unique and customised shed specifically for your requirements. Some common types of sheds include: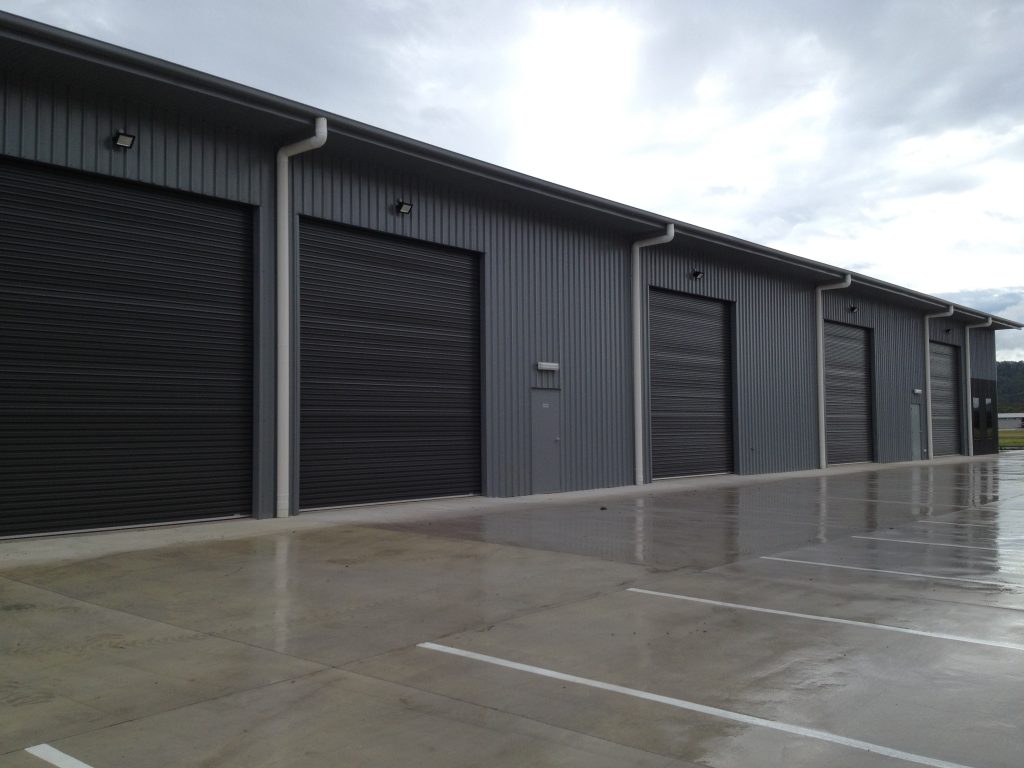 Looking to Start Building a Shed in Gympie?
When building a shed, We stand by the fact that to produce a quality steel building of any shape or size, quality is essential in 3 main areas…
Structural design and integrity (specialised in-house engineering)
Quality of all building materials (genuine Australian steel and Colorbond)
Construction workmanship (Professional builders and contractors)
Our in-house shed design & engineering service allows for creative, functional and cost effective solutions
All dimensions of this shed can be customised to suit your land in Gympie
This shed is available in the full range of COLOBOND colours. Choose a color that suits you!
FREQUENTLY ASKED QUESTIONS
Why Choose SGI as your Shed Builder in Gympie